I really appreciate Dr. Tucker, he is always accommodating and friendly. He is thorough in his adjustments, I always feel better when I leave. It is obvious his practice is about his patients and helping improve their health.
- Anna Walker
Dr. Tucker does a fantastic job. Is able to work you in if needed.
-- Mark York
Dr. Tucker has been a practicing chiropractor since 1994 after graduating from Palmer College of Chiropractic. He worked in Knoxville, Iowa for 3 1/2 years before moving to Ottumwa in March of 1997. He married his high school sweetheart, Danelle, in July of 1990 and they have 5 children, Collin, Colton, Calyx, Chaning and Creed.
The Tucker's are actively involved with their church, Northgate Alliance Church, and continue to homeschool all of their children. They have truly been blessed with good health and a great quality of life because of regular chiropractic care. Dr. Tucker's mission is to help as many people as possible reach their health goals and live their lives at their greatest potential.
Dr. Tucker is the most knowledgeable and accommodating chiropractor in Southeast Iowa. He works with you to find out the best adjustment method. The Gonstead, Thompson and Diversified techniques are used for individuals who prefer the hands on approach. The Pro-Adjuster, Activator and Arthrostim are offered to those who would like to be adjusted in a more relaxed manner. Feel free to discuss your preferences with Dr. Tucker. He is here to serve you and assist you to health.
Learn more about What to Expect with Chiropractic Care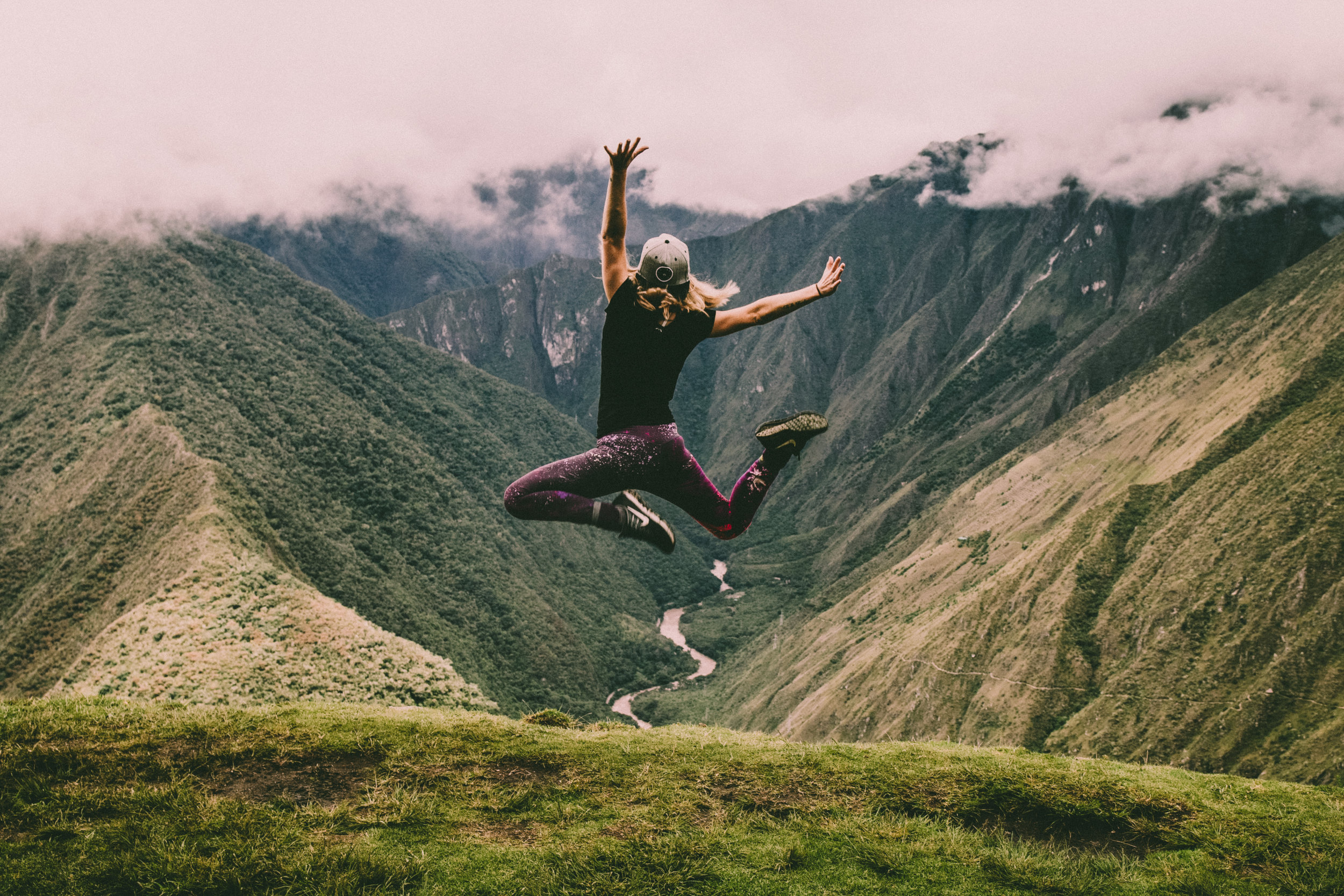 PEMF Therapy for Athletes
Chiropractic for
Back Pain